Welcome to HR LINK Group?
Founded in 1994 with the objective of providing the best resources available in the consulting world,
HR LINK Group, Inc. has grown to be a reliable source of resources for a large number of companies.
SKILL MANAGEMENT
It is important for executives to be aware of the skills that are needed to implement successful end to end business solutions when selecting a partner but HR LINK Group, Inc. has the capability with a proven track record and partnership with SAP.
INFORMATIVE SOLUTIONS
Implementing solutions to support the business models is a strategic decision that organizations are making today. Even companies with large IT departments may lack the resources required to support the implementation of these new initiatives.
SAP CONSULTING
SAP Business Suite is a bundle of business applications that provide integration of information and processes, collaboration, industry-specific functionality, and scalability. SAP Business Suite is based on SAP's technology platform called Net Weaver.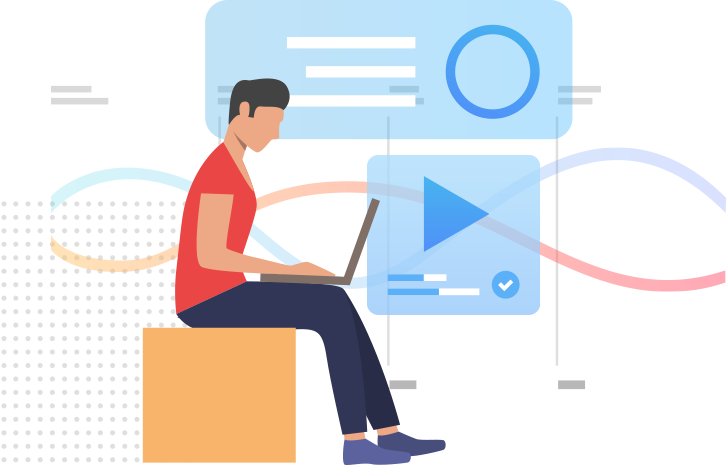 Why HR LINK Group?
We have created a global network of consultants. This network enables us to reach better results working with a high quality and experienced team. We have local consultants in Latin America, United States, Canada and Europe.
Implementing SAP should be a good experience but it can be a painful process if you don't select the right consulting team. Our consultants have more than 8 years of experience average in the implementation of SAP. We use the ASAP™ and SAP Rapid Implementation methodology to provide management assurance for a successful implementation. We respond quickly and to all requirements because we understand the nature of today's market and we want to HELP achieve time-to-market. HR LINK Group, Inc's consultants have the required skills and expertise in the different software packages that we offer. This expertise combined with extensive business background in a variety of industries, makes our team a very competitive choice for our clients.
Meet The Team
Our team approach is based on the respect of the individual knowledge and the commitment to our clients.
We establish partnerships with our clients and we work together toward the successful implementation of the selected solution.